Engineering Services
In addition to our own product development, we offer experienced engineering services with unlimited possibilites. We can bring our experience to work for you and your project, if you need a quick turnaround or a cost estimate, call us today to discuss the options.
Engineering and Product Design
From a simple bracket to a complex machine, we can go to work to design new or updated products or equipment, or simply solve a problem with an existing device. The possibilities are endless. Currently we use SolidEdge® for computer modeling, we also have experience with ProE® (Creo®), Solidworks®, and Inventor®. We can not only design the device but in many circumstances can build you a prototype.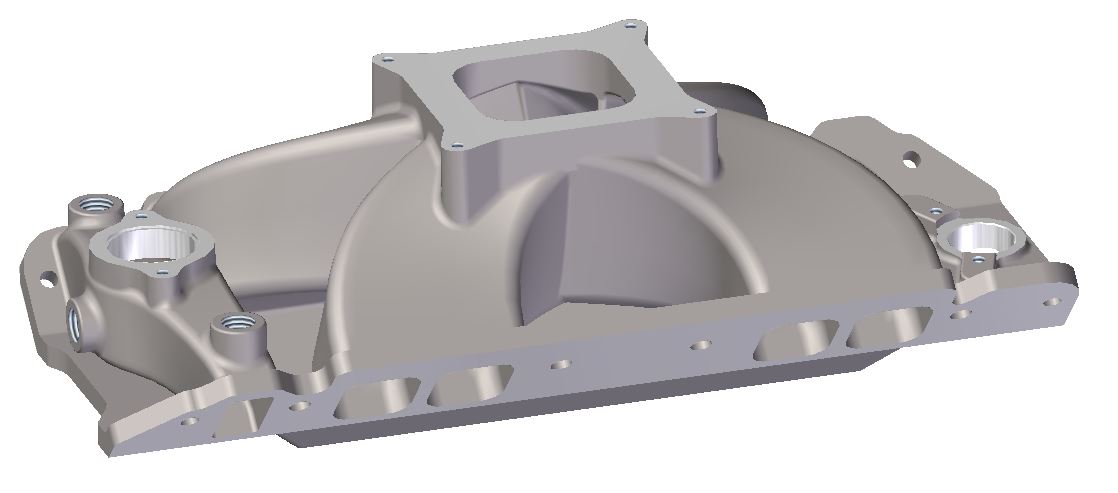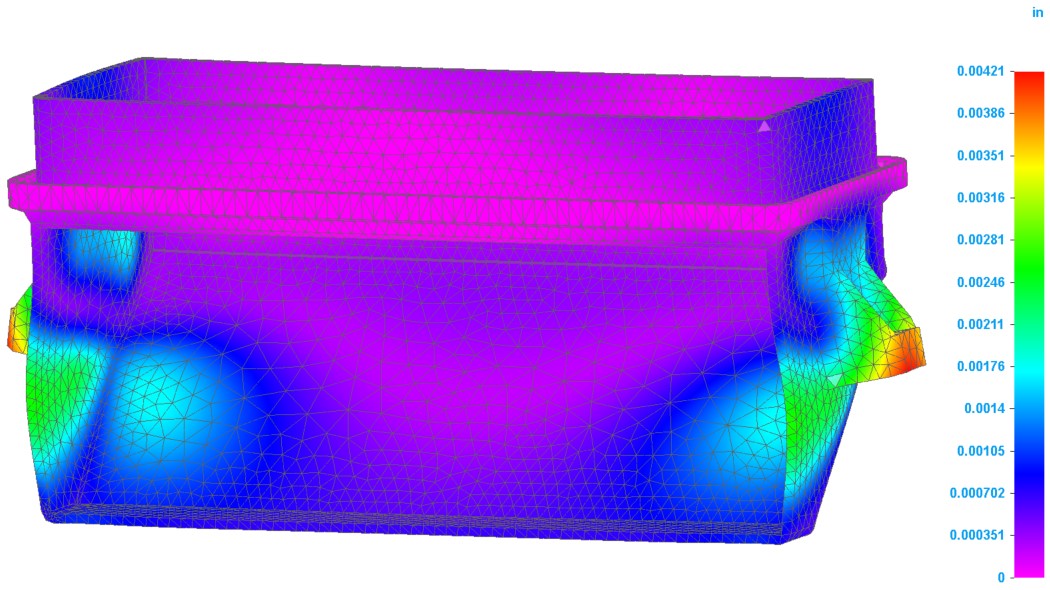 FEA
We use FEAs to analyze components and assemblies in more detail, as well as confirmation of manual calculation results. We can determine not only the stress but also the projected deflection, etc. This is an extremely useful tool, in this example the defection of a housing was analyzed from the stress of fastening it at different torque values. (Image shown with permission from Optex Systems, Inc.)